Grab your space now! – J.G. Hollins Builders is providing a brand new and lucrative geographic location for yours and other businesses. Merely a short walking-distance away from the busiest interstate highway in Texas, a luxurious stone-front commercial structure will soon be made available as your company's new home. Likewise, with the area's high volume of traffic in mind, this state-of-the-art shopping center should undoubtedly yield a consistent customer flow to nearly any type` of business.
Located only a few blocks west of Interstate 45/ North Freeway and approximately one mile north of the 610 Loop, the property receives an average daily traffic count of over 150,000 vehicles and pedestrians. Also, a high saturation of residents is conveniently placed within less than a mile's distance to the said property.
Adding to the flow of traffic, the intersection's other adjacent businesses include; a major-named fuel station, a coin-operated car wash, an upscale laundry mat, a tailor/"cleaners" establishment, and an automobile dealership.
While availability lasts, prospective businesses may select any space, ranging from the 1,100 sq. ft. mid-spaces to the 2,500 sq. ft anchor spaces (end-caps).
PLEASE NOTE: On behalf of the thousands of surrounding residents, this space will not be offered to any businesses which may promote community degradation in any form (for example: liquor stores, gambling outlets, smoke shops, etc.). Instead, J.G. Hollins Builders proudly chooses to offer this beautifully crafted retail space to positive and upright businesses, such as your own.
Price
Bedrooms
Bathrooms
Square Feet
10,000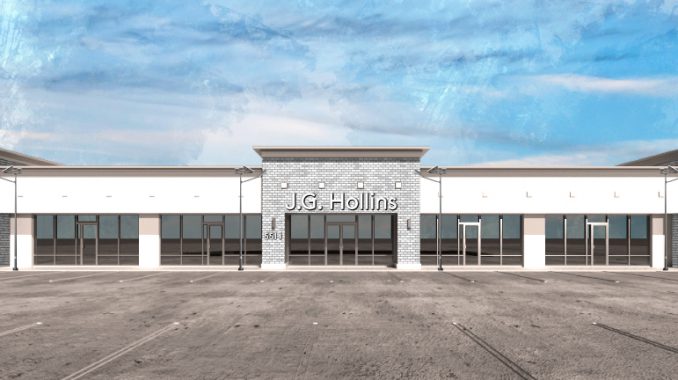 5514 Yale Street, Houston, TX, United States