J.G. Hollins Builders, a premiere home builder, is proud to provide clients with all the upgraded amenities of a luxury home, regardless of location. Although greatness can always be expected, it's the customer's preferences that dictate the style and location of each of our developments. Our 20 year track record of building quality homes proves that we build with the customer in mind as our foremost priority.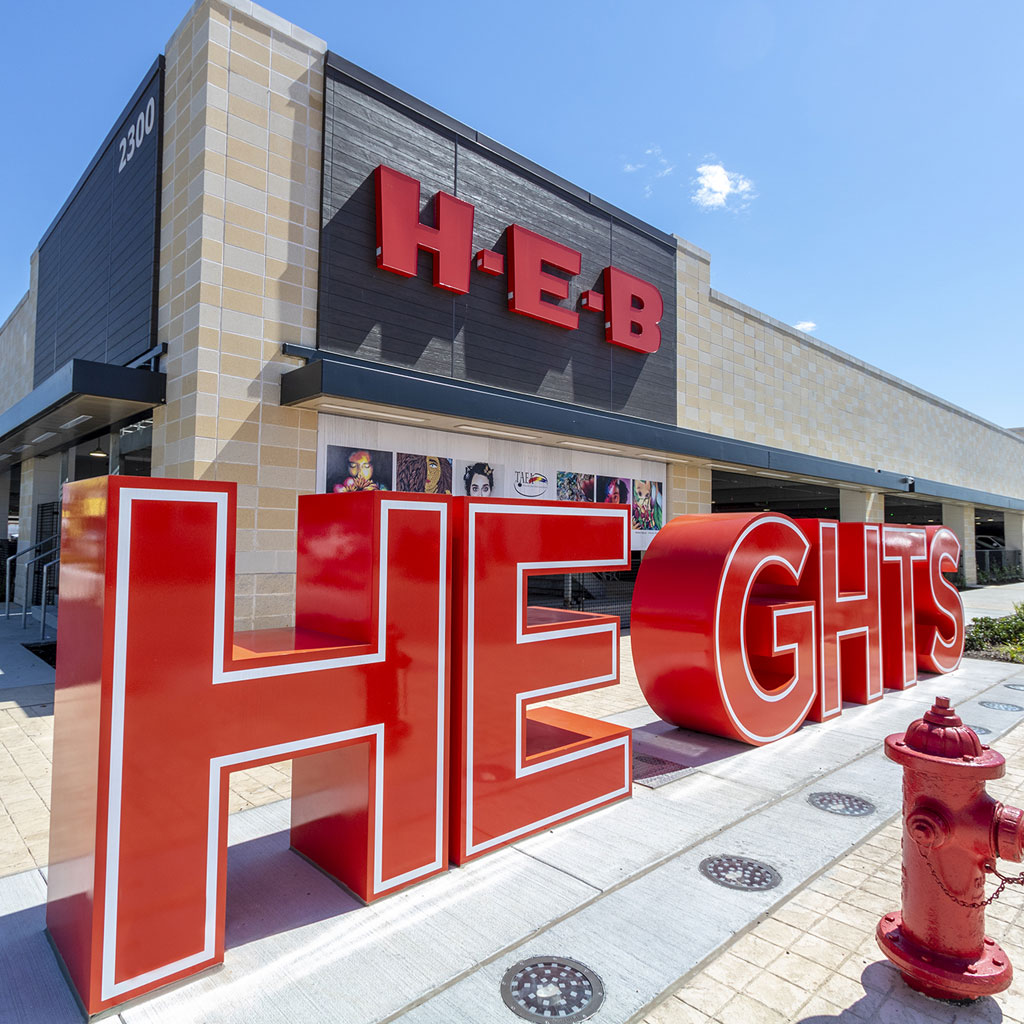 Heights Proper
Northeast of Downtown, sits a section of historic neighborhoods that date back to the late 1800s. Residents once flocked to the area to escape the big city, but today it's the hipsters and young couples that are drawn to its rich and character-filled architecture, mom and pop-type shops, and funky restaurants. Find something you never knew you wanted atone of 19th Street's quaint boutiques. Thrift stores, antique havens, and cafes contribute to the robust and lively atmosphere of the Heights-strip. Stop by for the "First Saturday Arts Market" on the first Saturday of each month for live music, crafts, plants, and artwork.
Cottage Grove
Cottage Grove was originally an independent city, located at Houston and Texas Central's Eureka Junction rail stop. Vintage cottages, new homes, town homes, small apartment complexes, and small businesses are present along the narrow streets where yellow-crowned night herons fish crawdads from storm water swales after rainfalls. The banks of White Oak Bayou and a tree-shaded neighborhood park are popular recreation spots in the neighborhood. Robert Louis Stevenson Elementary School, located at the historic center of Cottage Grove, earns an academically-recognized status in the Houston Independent School District. Memorial and 11th Street parks, shops, and family style and fine dining restaurants are close by. METRO's route 48 traverses part of the neighborhood.Likewise, other bus routes also have stops along Shepherd and Washington Avenue, creating convenient commutes for its inhabitants.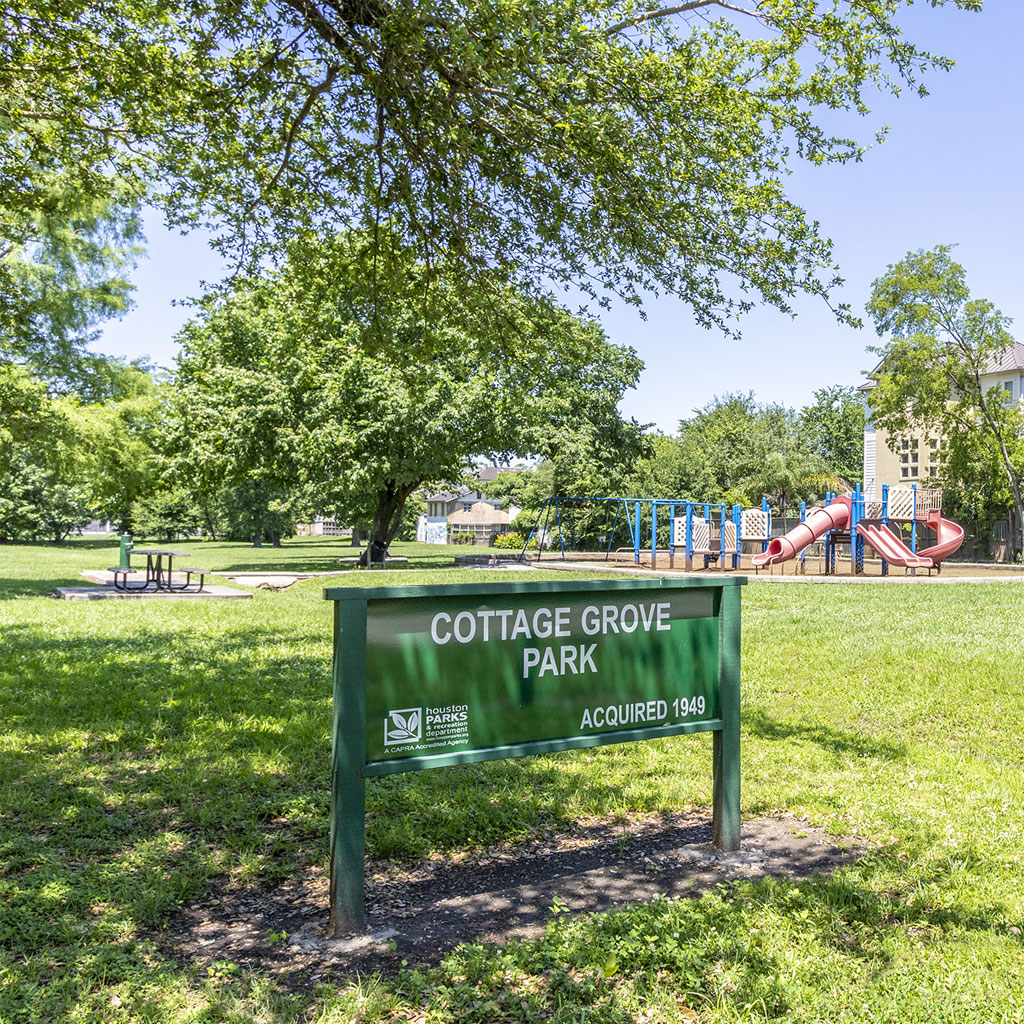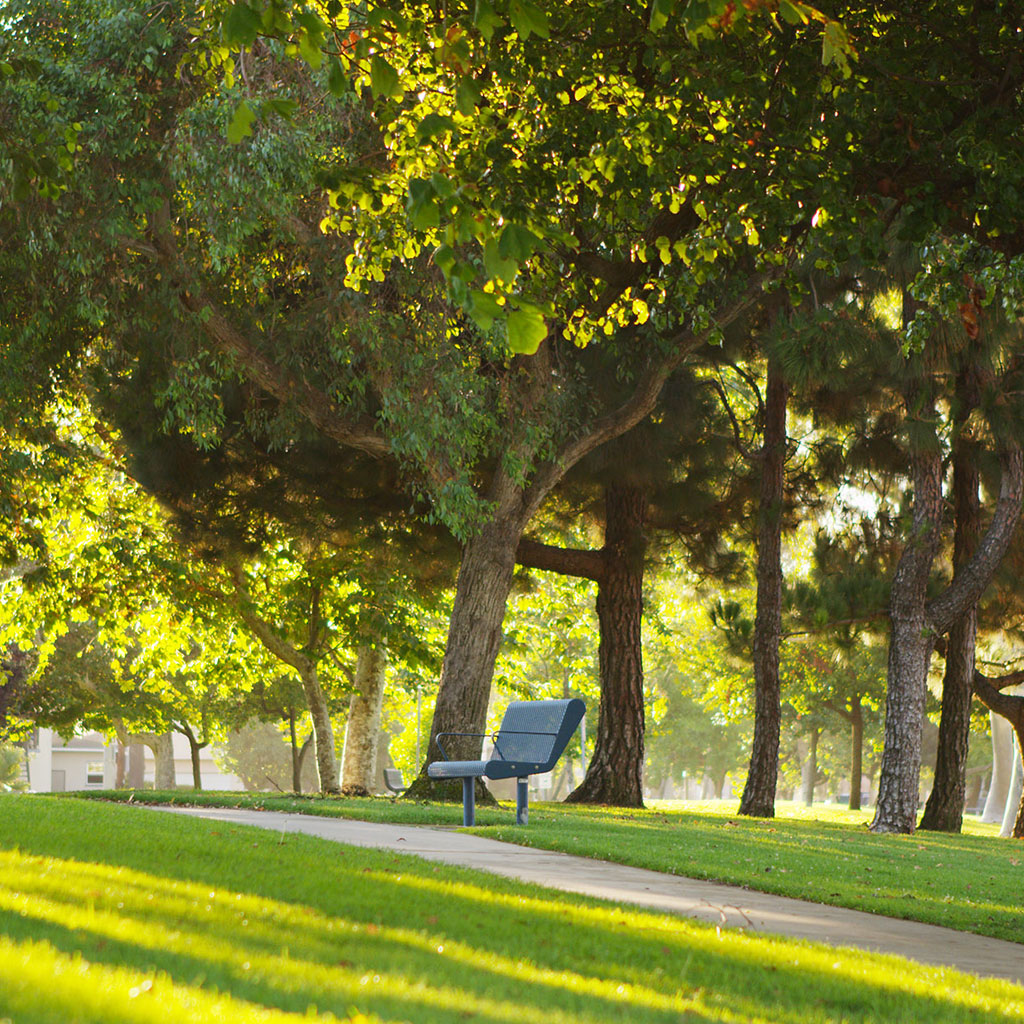 Independence Heights
Independence Heights is a historic neighborhood located in northwest Houston. Known as the first city incorporated by African Americans, the community is home to more than 14,000 people. Over the last year, residents, former residents, business owners, church leaders, parents, educators, community leaders, and community partners have come together to imagine and envision a new future for this historic community. Through a series of community meetings, stakeholders came together to create a shared vision for the community called the "Quality of Life Agreement". In essence, the people of this area have united in efforts to enhance the general sense of quality in their lives and in the lives of all of their neighbors.
Acres Home
Known as one of Houston's "Super Neighborhoods", this treasure is hidden in plain view. Boasting of its hospitable and truly Southern nature, Acres Homes epitomizes "country living" in the heart of our nation's 4th largest metropolitan city. For those who have an appreciation for a closely-knitted and syrupy-sweet rapport with their immediate neighbors, this is a place that they will likely adore. In this neighborhood, each of its streets is adorned with a collection of homes bearing assorted styles, including traditional bungalows, country cottages, modern brick homes, and more. That said, individual personality is not only encouraged, it's required.
Although it was once a primarily African-American community, Acres Homes is now a melting pot of creed and culture where the residents are waiting to welcome you, your family, and your sense of style. It's a place where you can feel the warmth and comfort of "home; sweet home".